The Three Co-Located Events
In Libya Construction Expo
To Exhibit at Libya Construction Expo
The LCEXPO has launched hundreds of products into Libya. The event serves as a platform to facilitate partnerships, advance knowledge and industry best practices, and to propel local and international businesses into the market.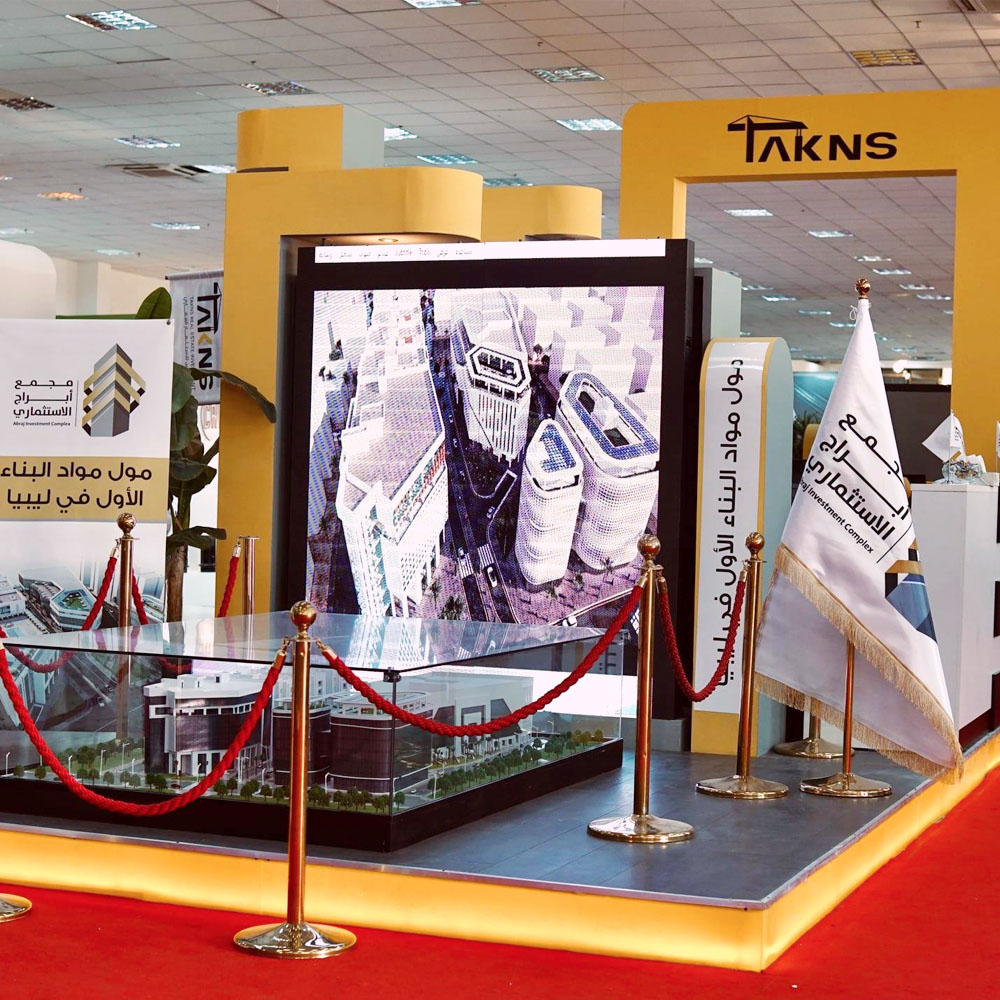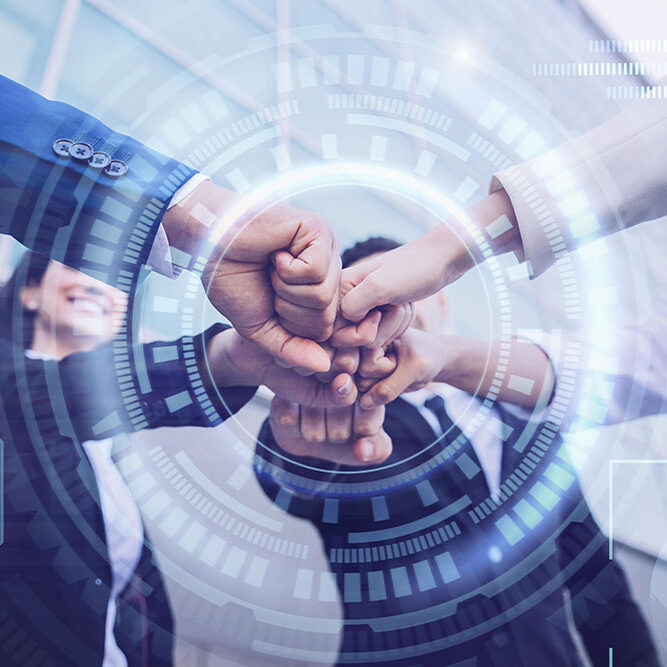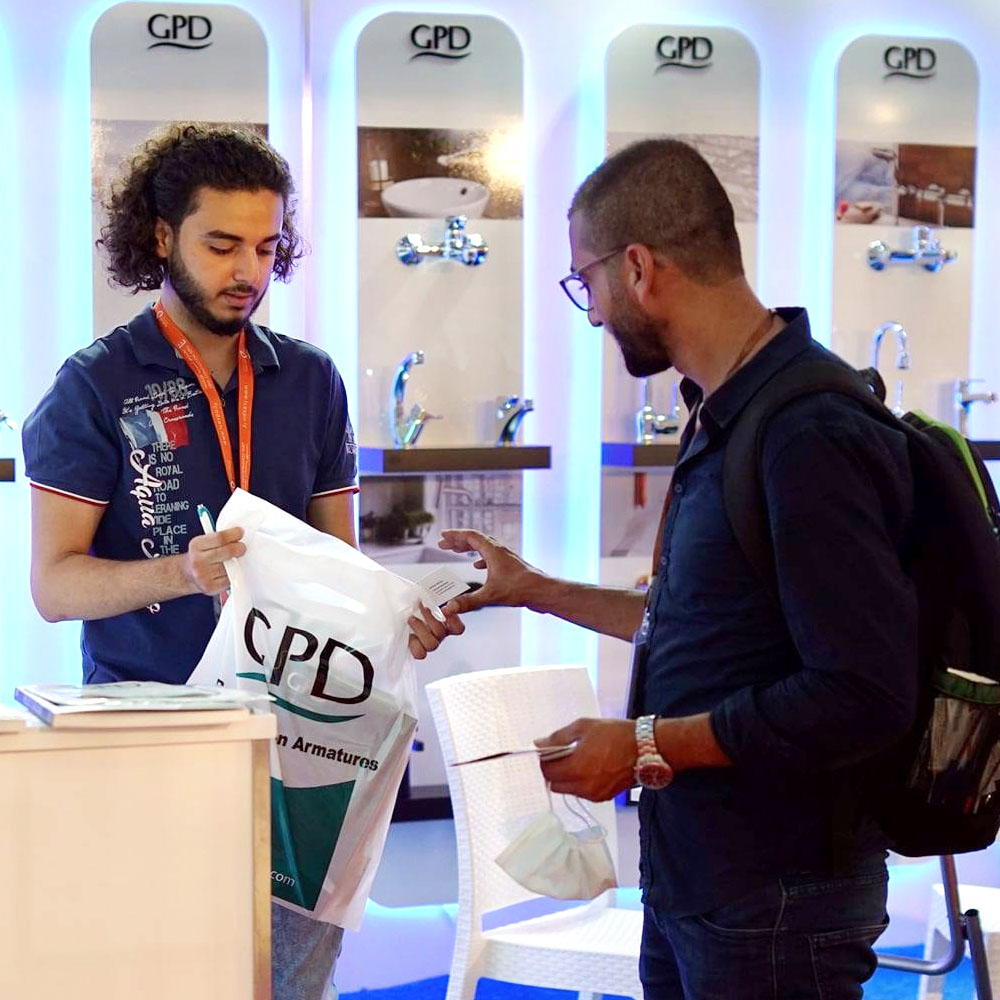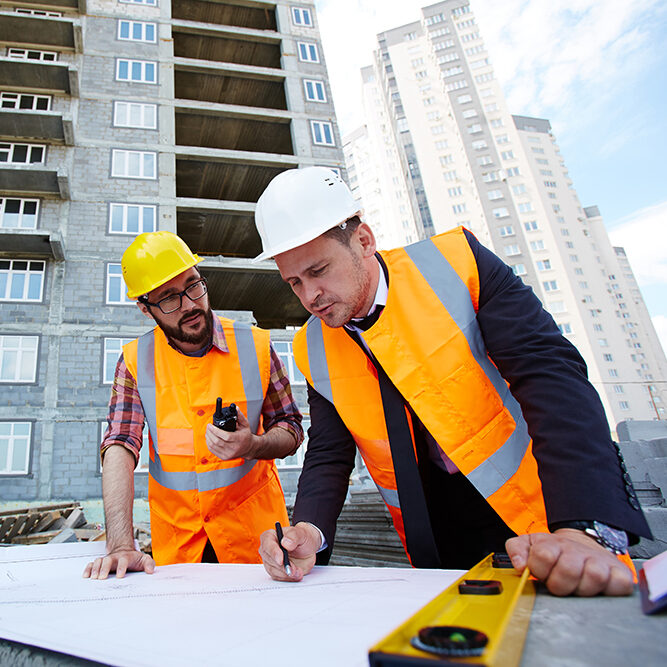 Featured Exhibitors at Libya Construct Expo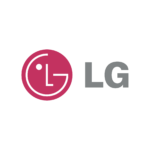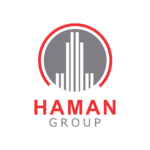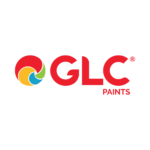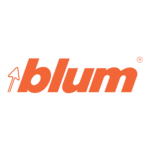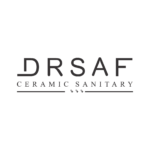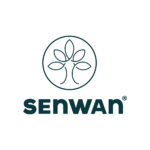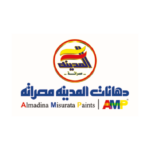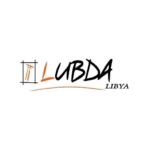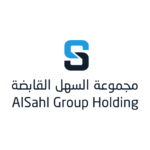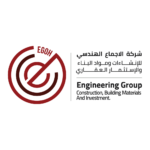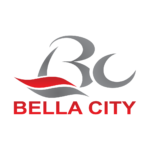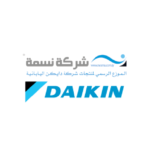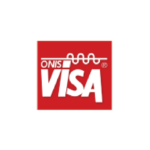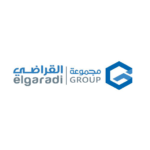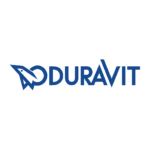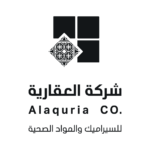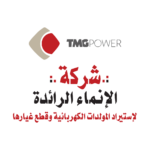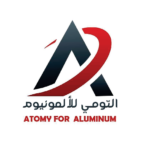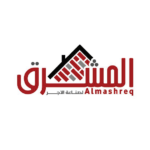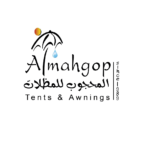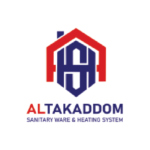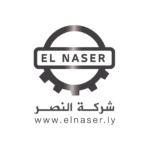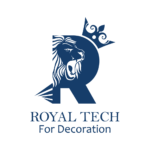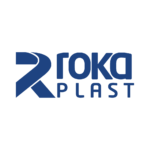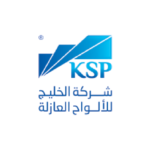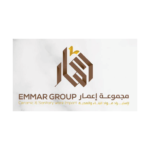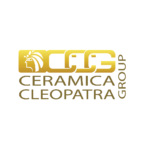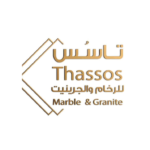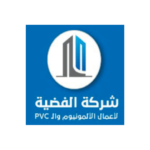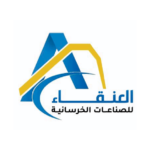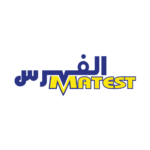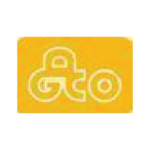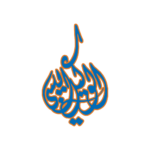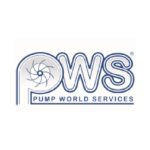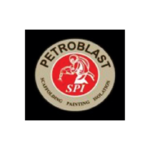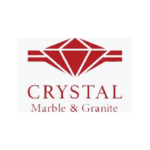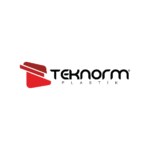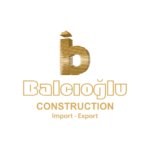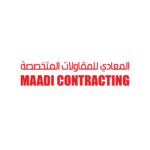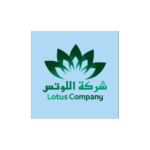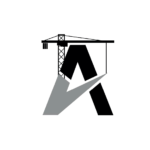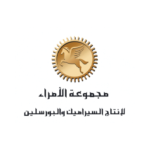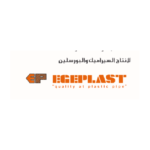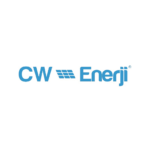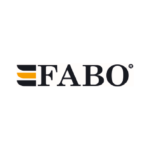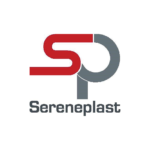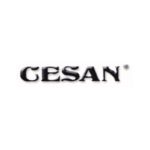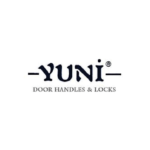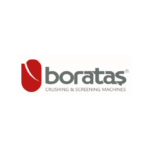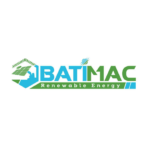 Libya Construction Expo 5th edition, a four-day event running from 17 - 20 October 2022, on Tripoli International Fair.
Tap into region's growing building & construction sectors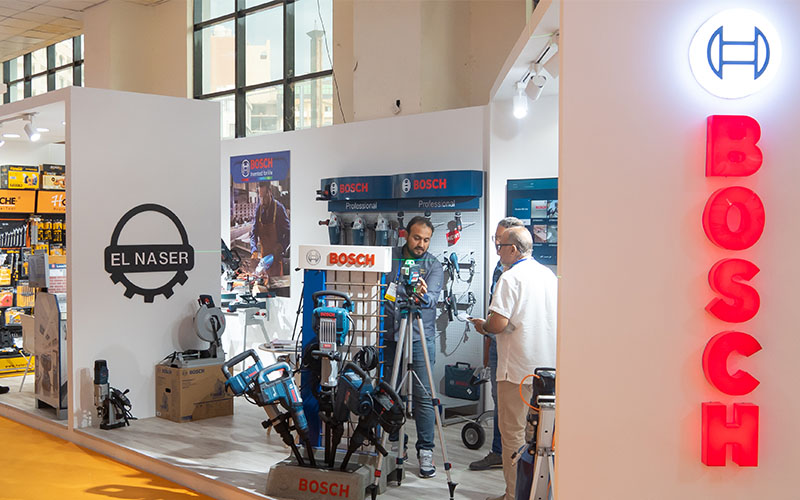 Libya Construction Expo provides you the fastest and most cost-effective platform to meet buyers and expand your brand into new regions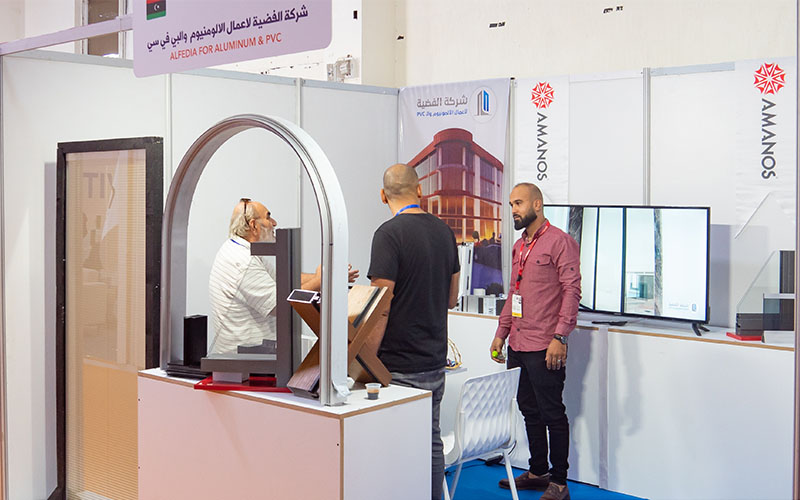 Engage with 200+ companies coming in from that will be showcasing the latest products & services in the building and construction industries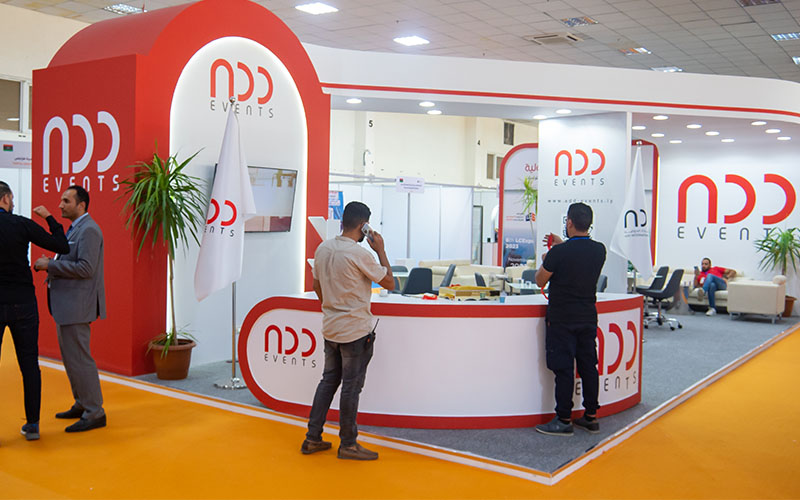 Download fact-sheet get insights on what will happen in Libya Construction Expo 2022 and also a glimpse of what transpired during the last edition of the event
We thank them for their incredible support!